Subscriptions
Coffee delivery is reality, and we've perfected iT.
Our coffee subscriptions are a thing of beauty, yet very simple. Once your order is placed, we roast your coffee and let it set for 1-2 days so the beans can rest...like you wish you could after that new year's eve bash. Then we ship them directly to your door so you can enjoy the freshest coffee you've ever had.
Coffee profiles
After you select your subscription, you'll be prompted to select a single roast or to rotate through them all. Here are the tasting notes of each of our coffees to help make your decision a little easier.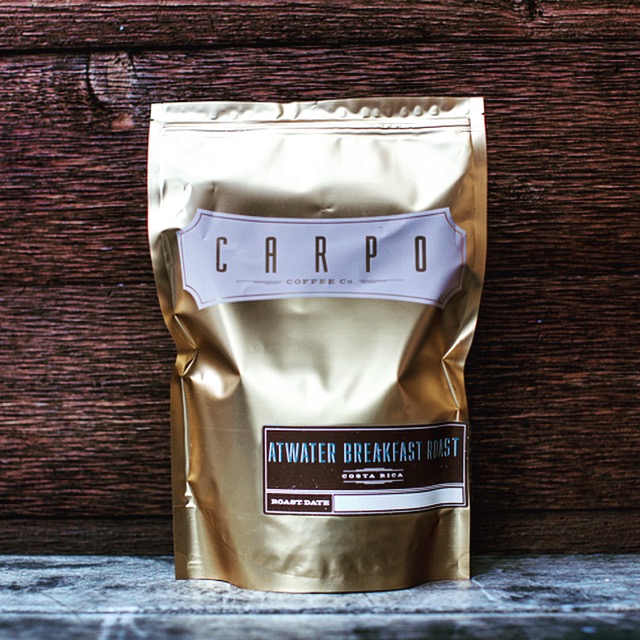 Citrus, Nutty, Caramel Aroma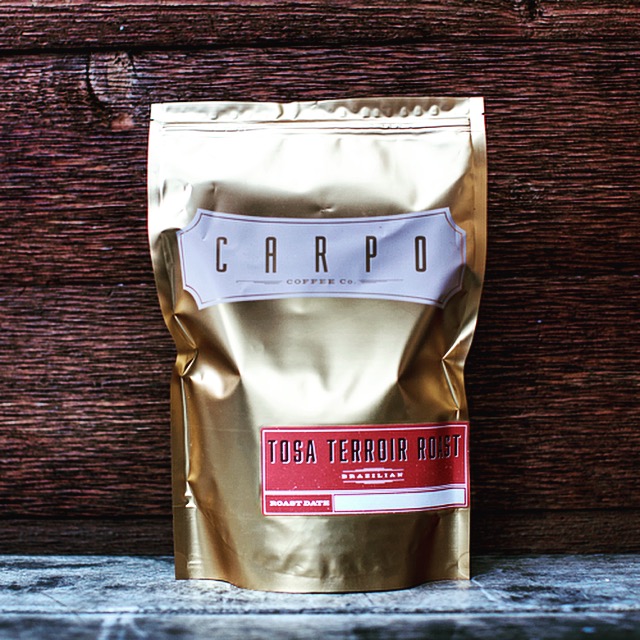 Citrus, Chocolate, Creamy Body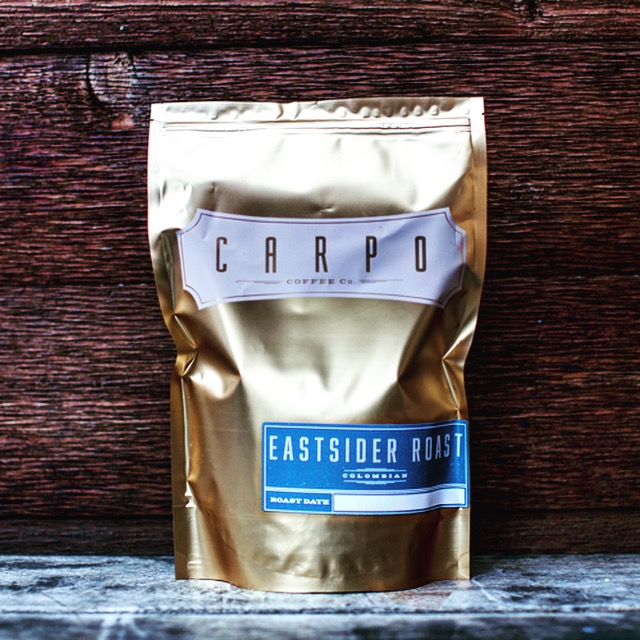 Grapefruit, Butterscotch, Buttery Body
Bell Pepper, Oranges, Grapefruit, Piney Aroma
Here are just a couple steps to setting up a subscription:
Step 1: Check your cabinet. Have coffee? Nope? Head to step two.
Step 2: Select the subscription that works best for you, create your profile and get ready for coffee to arrive.
Not seeing our subscriptions? Try refreshing the page in your browser.
Looking to get an office coffee subscription or want to learn more about office coffee solutions? Follow the button below to sign up or learn more.
Have questions about our subscriptions or gift plans? Don't fret. Shoot us an email and one of our associates will be in touch with you shortly. No man left behind!