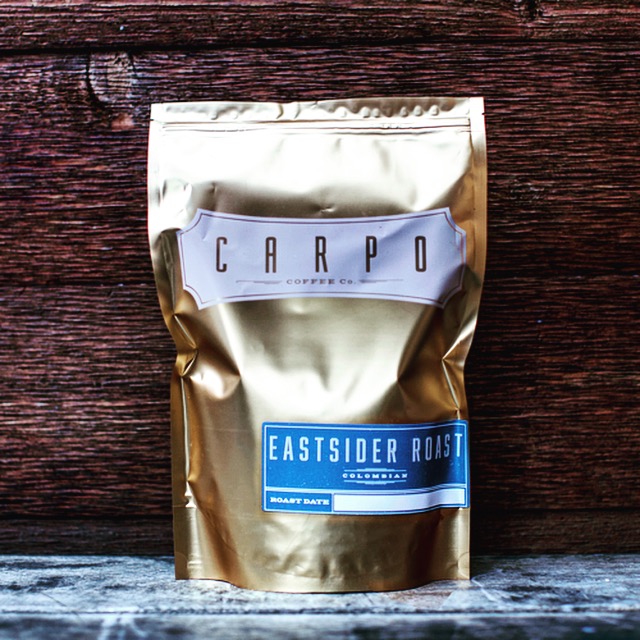 Eastsider Roast
Our Eastsider Roast is roasted using 100% single-origin beans from the Huila region of Colombia. This region is tucked away between the Eastern and Central mountain ranges near the Nevado del Huila volcano. The mixture of rich soil and Magdalena river, which runs through the entire region, creates a perfect coffee growing climate for the local farmers. The name Eastsider is synonymous with Milwaukee's edgy East side, as well as the hipster-esk community that inhabits the area. This roast is an ode to them and their way of life.
Bag Size: 1/2lb, 1lb, or 5lbs
Tasting Notes: Bright acidity, butterscotch, buttery body.
Origin: Huila Region, Colombia
Elevation: 1,750 meters
Process: Washed
Or, never think twice about potentially running out of coffee. Sign up for a subscription!