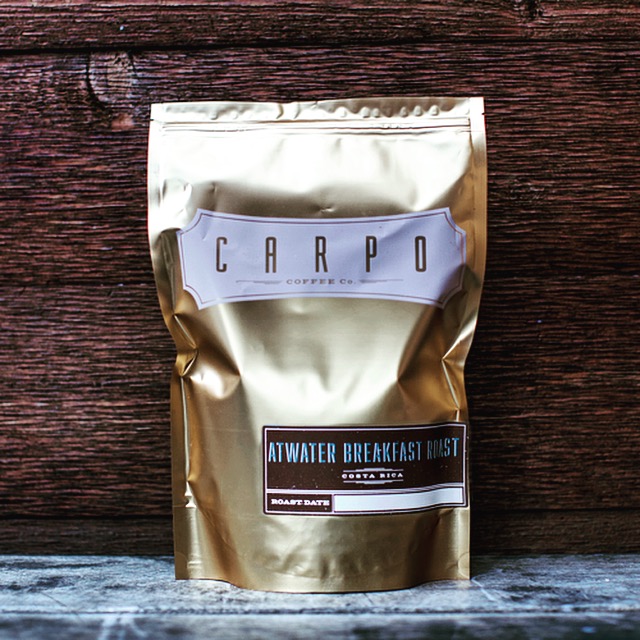 Atwater Breakfast Roast
Our Atwater Breakfast Roast is roasted using 100% single-origin beans from the San Jose Tarrazu region of Costa Rica. This region is known for producing some of the finest coffee due to its elevation and climate. The name Atwater is synonymous with Atwater Park in Shorewood, WI, which directly overlooks Lake Michigan. What better way to enjoy coffee than overlooking a beautiful body of water?
Bag Size: 1/2lb, 1lb, or 5lbs
Tasting Notes: Citrus, nutty, caramel aroma.
Origin: Tarrazu Region, Costa Rica
Elevation: 1,800 meters
Process: Washed
Or, never think twice about potentially running out of coffee. Sign up for a subscription!